Burnt Orange Report
Dec 03
nomoretexasgovernorsforpresident:
Congratulations to Austinite Laura Derrick for winning Most Valuable Organizer! RootsCamp salutes you for your hard work this cycle. (Photo via Obama for America-Ohio)

Go Laura! :D

Congrats Laura! You've been an amazing asset to Team Obama, Ohio, Texas and here in Austin! We're so proud of your work.
Nov 28
Turning Texas Blue: A Process Not An Event
Republicans have a lot of soul-searching to do about the future viability of their party, but the same could be said about Texas Democrats. After conceding there was much work left to be done, Texas Democratic Party Chairman Gilberto Hinojosa said by 2018 Texas would become battleground state, "by itself."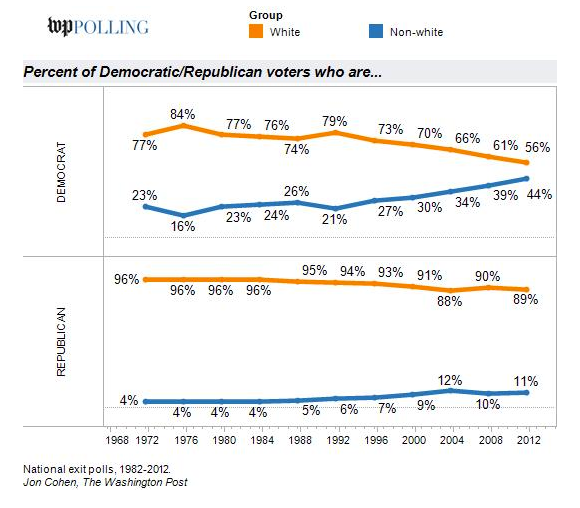 Nov 27
Coleman: "I would like to believe that Texas is better than what we are seeing."
Note: If you had not heard, a petition to the White House exists that asks for the federal government to peacefully allow Texas to secede from the Union. Well over 100,000 individuals have added their names. There aren't many words for such an extraordinarily embarrassing endeavor, but State Representative Garnet Coleman came up with some. Below is a note from this Wednesday…
Can Democrats Win Back The Angry White Man?
One of the greatest ironies of the 2012 election is that some who claimed to be the Constitution's greatest defenders were so unhappy with our Republic's choice for President they are now calling for dissolving the Union altogether.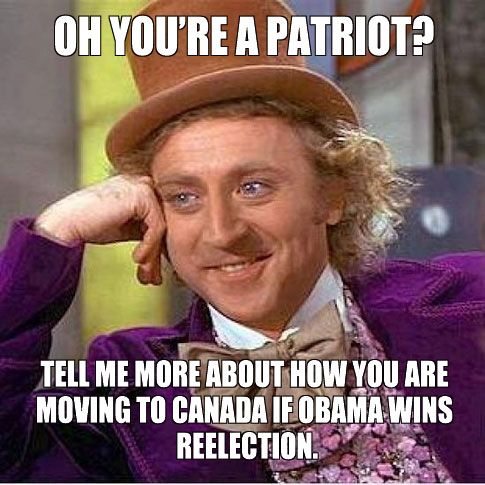 Nov 15
George Bush: The Leader of the New Texas GOP?
Texas Republicans have an answer to critics who charge they are ignoring demographic changes and are unwilling to evolve. They have an answer to those who claim that Republicans need a fresh start and a significant re-branding if they hope to survive. They have found the answer of who can be a leader of the Texas Republican Party through this difficult time. Their answer, is George Bush.
No, unfortunately I'm not talking about the "misunderestimated" former President in hiding, but his nephew, George Prescott Bush.
Nov 14
Rep. Deshotel Challenges Gov. To Drug Test Elected Officials Not Just Needy Texans
On Tuesday Governor Perry and Lt. Governor David Dewhurst announced their support for drug testing applicants of the Temporary Assistance for Needy Families Program. TANF was created to help families in need, particularly children, and already includes a provision that requires applicants to, "Train for a job or look for employment if capable" and, "not abuse drugs or alcohol."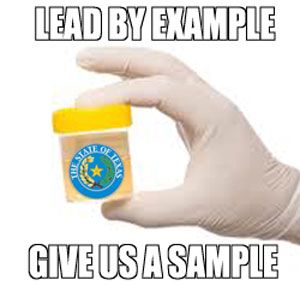 Nov 12
[video]
Nov 08
In Recognition Of John Cornyn's Great Achievements in Electing Female Democratic Senators
Dear Senator John Cornyn,
I want to personally thank you and congratulate you on your tremendous electoral successes for Democratic Senate candidates this year. Thanks to your feckless leadership as chair of the NRSC, Democrats not only retained our majority in the Senate, we actually picked up a seat and helped elect and re-elect several strong progressive women. It's kind of remarkable. Democrats entered this cycle needing to defend 23 seats to the Republicans' 10, and yet we managed to make gains!
Nov 07
#2TERMZ omg. dead.
(via obama2016)
(Source: keepyourbsoutofmyuterus, via obama2016)